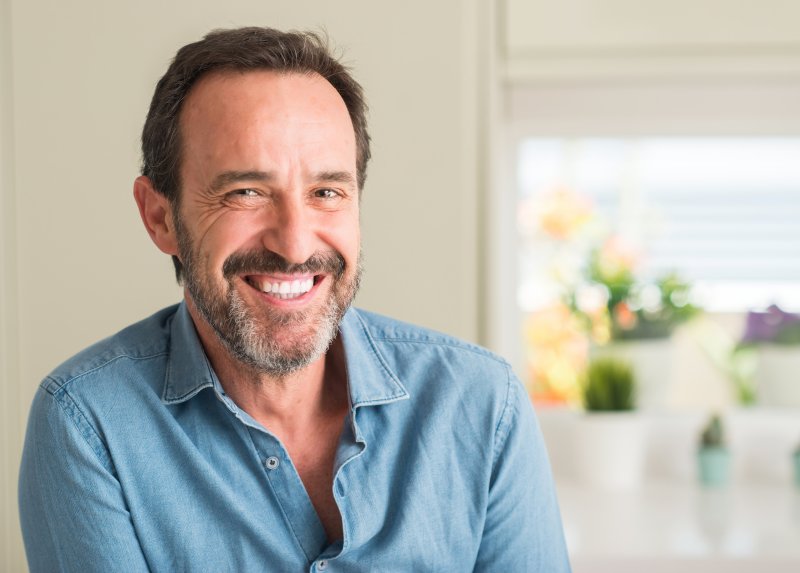 When it comes to achieving a perfect smile, options like Invisalign and dental veneers offer effective solutions. Both will help you fix misaligned teeth, but their approaches and benefits differ.
If you'd like a comparison to help you choose between Invisalign and veneers, continue reading. This guide will look at both treatments and show some traits that may make you a good candidate for each.
The Benefits of Invisalign
First, here's a look at how Invisalign works to improve your smile:
Gradual, Comfortable Alignment
Invisalign treatment involves a series of custom aligners, each guiding your teeth into the desired position. The gradual approach provides a more comfortable experience compared to traditional braces.
Invisalign can also correct teeth that are more severely crooked, making them a better choice for greater alignment issues over veneers.
Invisible Alignment
Invisalign is best known for its almost invisible clear aligners. This makes it an appealing choice for patients who want a discreet way to straighten their teeth without the visibility of traditional braces.
Removable Convenience
Invisalign aligners are removable, allowing you to enjoy your favorite foods without restrictions. The ability to take out the aligners for cleaning simplifies oral hygiene, promoting better dental health throughout the treatment process.
What Makes a Good Invisalign Candidate?
You have mild to moderate tooth misalignment.
You can commit to wearing aligners for at least 22 hours a day.
You have a willingness to follow the treatment plan and attend regular checkups.
The Benefits of Dental Veneers
Next, you can see the transformative power of dental veneer treatment:
Instant Transformation
Veneers are thin, porcelain shells placed over the front surface of your teeth. Once the treatment is performed, they can completely change the way your smile looks.
Versatile Cosmetic Solution
Veneers go beyond alignment correction. They can conceal many dental imperfections, including slight misalignment, discoloration, and tooth gaps. They can also improve the shape, size, and color of your teeth, creating a total transformation.
Durable and Stain-Resistant
Veneers are crafted from durable materials, ensuring long-lasting results. They are also very resistant to staining, helping them to stay white even if you're a fan of coffee, tea, or wine.
What Makes a Good Veneer Candidate?
You want a quicker solution than Invisalign.
You have more cosmetic concerns than just misalignment.
You make a commitment to proper oral hygiene for long-term veneer durability.
Choosing between Invisalign and veneers depends on your specific needs and goals. Scheduling a consultation with your dentist is the best way to determine your path. Your dentist will assess your oral health, discuss your preferences, and help you make an informed decision that aligns with your smile goals. With these treatments, no matter what you choose, your smile wins!
About the Author
Dr. Mihran Asinmaz is a bright and professional dentist who feels honored to provide care for his patients. He graduated from Nova Southeastern University with a Doctor of Dental Medicine degree, and has since then stayed current in the latest dental technology and techniques through hundreds of hours of continuous education. To schedule an Invisalign consultation at Mihran Asinmaz, DMD, call (561) 640-9200 or visit the website to explore other services.