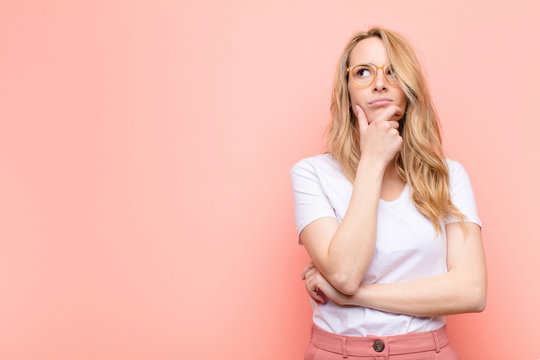 After diligently wearing your Invisalign aligners for several months to enhance your smile, it's disheartening to find yourself in the situation where you've lost them. While you typically take excellent care of them, it's not uncommon for aligners to occasionally go missing. So, what should you do if this unfortunate scenario becomes a reality? Fortunately, there are steps you can take to address this situation and prevent it from happening again in the future. Read on to discover how to handle lost aligners and acquire some useful tips to ensure you don't face a similar issue down the road.
Step #1: Retrace Your Steps
If you haven't already, it's a good idea to retrace your recent steps and surroundings to see if you can locate your missing Invisalign aligners. Because these trays are clear and can easily blend in, they might not immediately catch your eye. Take the time to conduct a comprehensive search in all the places you've been before moving on to the next steps.
Step #2: Call Your Dentist
If retracing your steps doesn't lead to finding your lost aligners, it's advisable to contact your dentist and inform them about the situation. They will provide guidance on the necessary steps to take next. If your call is during office hours, they will offer immediate assistance.
In the event that you need assistance outside of their regular hours, check their voicemail, as it might contain instructions on what to do in case of emergencies. If you don't find specific guidance on the voicemail, you can leave a message and call again when the office is open to ensure prompt assistance.
Step #3: Don't Move on to the Next Set of Aligners
Invisalign trays work by applying gradual pressure to move your teeth as per the treatment plan. While you might consider advancing to your next set of aligners and not informing your dentist, it's not advisable.
Your dentist will recommend a set change only if you are nearly finished with the previous one. Jumping ahead too early can disrupt your progress and the designed plan. If you lost a recently started set, your dentist might require you to revert to the prior set until the lost ones can be replaced.
How to Avoid Losing Your Aligners in the Future
To avoid the frustration of losing Invisalign aligners, follow these essential tips:
Store your trays – Always keep them in their case when not wearing them.
Avoid placing them on surfaces – This includes plates or napkins where they could be accidentally discarded.
Keep them safe – Make sure your aligners remain out of reach of pets and children.
Wear your aligners long enough – Be sure to wear your trays for at least 20-22 hours daily, only removing them when necessary. This ensures their effectiveness and keeps your treatment plan on track.
Don't be embarrassed if you lose your aligners; instead, take immediate action and inform your dentist. They will provide guidance to resolve the situation, ensuring your treatment progresses smoothly toward that beautiful smile you're aiming for!
About the Practice
Losing your Invisalign aligners can be a worrisome situation, but Dr. Mihran Asinmaz and his skilled team are here to assist you. They'll provide guidance on the next steps and will also get new aligners made, ensuring your path to a stunning smile remains on track. If you are interested in scheduling an appointment with Dr. Asinmaz or want to learn more about clear aligners, visit their website or give their office a call at (561) 640-9200.