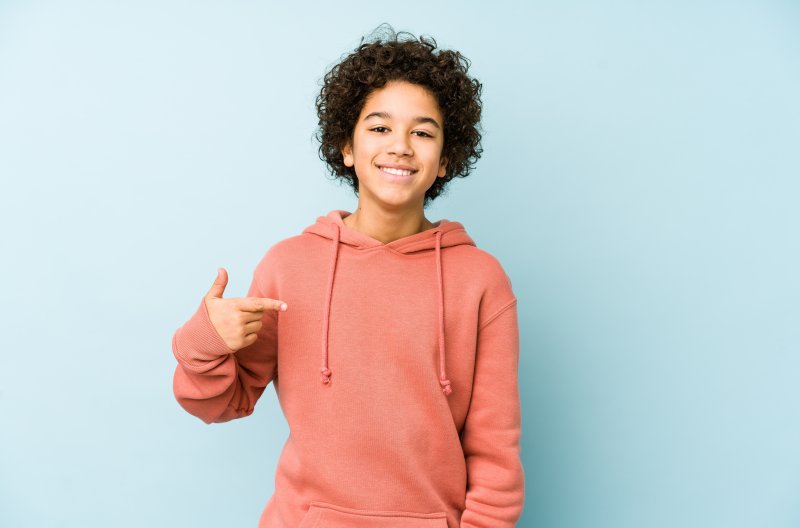 Losing a tooth or needing one extracted can be hard to deal with at any age, but especially for teenagers. Young people can be pretty self-conscious about their appearance, so teens who are missing teeth usually want them to be replaced as quickly as possible.
Dental implants are often recommended as being the gold standard of tooth replacement options, and teenagers that are interested in getting their teeth replaced may want them. However, that usually isn't recommended. If you want to know why, and what would be a better tooth replacement option for teens, here's a guide that can hopefully give you some useful information.
Why Can't Teenagers Get Dental Implants?
Among tooth replacement options, dental implants are unique in that they are the only one that requires surgery. Most tooth replacement options are affixed to the teeth or gums, but dental implants are secured to the jaw itself, providing stability and durability prosthetics do not.
Teenagers' jaws, however, are still growing. As the jaw changes, it's possible for the hole that the dental implant was placed in will stretch, causing it to loosen or fall out. Most dentists would rather not perform the same procedure on someone twice, so they tend to recommend that teenagers wait until their jaw is done growing to get implants, sometime in their young adulthood.
What Tooth Replacement Options are Good for Teens?
Fortunately, there are several tooth replacement options that work well for teenagers. Dental bridges are a good one—their dentist can sandwich a porcelain tooth in between two dental crowns, then place them on the two teeth surrounding the missing one.
However, this will require a dentist to remove enamel from two perfectly healthy teeth. If a teenager wants to get dental implants when they get older, then removable partial dentures may be a better option.
In either case, dental implants are far from the only way for teens to get smiles they can be happy with. No matter how they do it, a good dentist can restore their smile to perfection in no time at all!
About the Author
Dr. Mihran Asinmaz is a dentist who truly loves his work—as he puts it, he couldn't imagine doing anything else! He believes in not forcing more services on patients than they need, and treating them with the respect that he would want from his dentist. Dr. Asinmaz earned his Doctor of Dental Medicine from Nova Southeastern University, and he is a proud member of the American Academy of Cosmetic Dentistry.
If you have any questions about getting dental implants as a teenager, he can be reached at his website or by phone at (561) 640-9200.