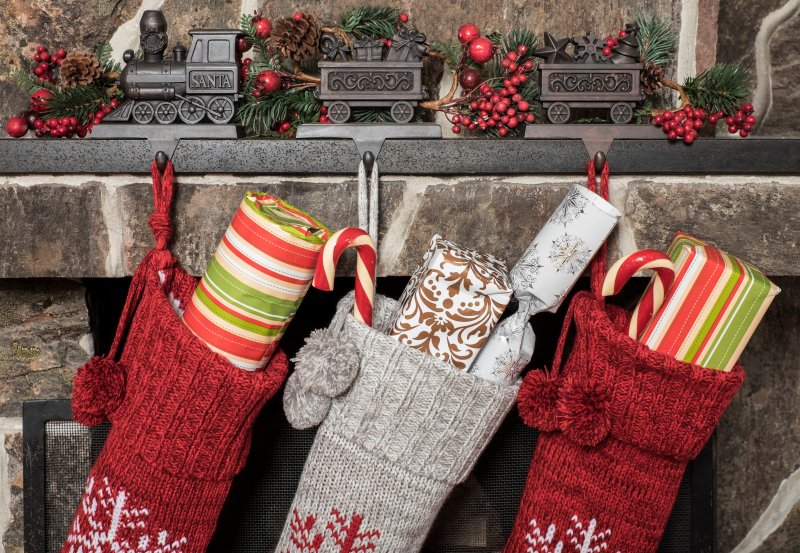 December is back again, and you know what that means — the holiday season is here! Everywhere you look now, people are rushing to finish their gift shopping before the end-of-year festivities start. You may even be one of these shoppers! On the off-chance you are, then, your dentist here has a suggestion: buy some smile-friendly stocking stuffers in West Palm Beach. Your kids will love them, and the items will boost your tykes' oral health. As for what kind to get, just listen to your dental practice. Read on to learn four last-minute gifts that'll help your children smile.
Flavored Toothpaste & Dental Floss
A lot of youngsters aren't a fan of minty dental products. That being the case, consider switching those items out for ones with different flavors. As it turns out, some taste like bubblegum, watermelon, citrus, and more. If you go further afield, you can even find dental products with a cupcake flavor!
Whichever of these flavored items you get, make sure they have the ADA Seal of Approval. Furthermore, consult your dentist if the toothpaste you buy is for a toddler.
A Soft-Bristled Toothbrush
While it might seem dinky, a toothbrush can be as exciting as a toy for your child. Given that fact, try adding some to the stockings this year.
When selecting toothbrushes, focus on those sure to excite your kids. You might buy one with a favorite cartoon character, or another that plays music during brushing. Such brushes will entertain your children as they practice good oral hygiene.
A Sports Mouthguard
If you have a child who plays sports, try adding a mouthguard to their stocking. Dental injuries are common in sporting events, so the appliance will protect their smile. After all, a mouthguard prevents external forces from reaching damaging one's teeth.
In case your kid already has a mouthguard, opt for another with a new color or style. The novelty will get your child excited about keeping up with either.
Sugar-Free Gum
As a former kid yourself, you know little ones love sweet surprises. Therefore, give them a mouth-healthy one in the form of sugar-free gum.
If you didn't already know, sugar-free xylitol gum actually benefits teeth. Chewing it helps produce saliva, which washes away trapped food particles in your mouth. Plus, said gum is proven to reduce cavities and tooth decay.
As you can see, smile-friendly stocking stuffers in West Palm Beach are quite delightful. Make sure, then, to buy the ones above before the holidays arrive!
About the Author
Dr. Mihran Asinmaz is a dentist in West Palm Beach, FL, having earned his DMD from Nova Southeastern University. He's also a member of both the American Dental Association and the American Academy of General Dentistry. Thanks to receiving great training, he specializes in many preventive, cosmetic, and restorative treatments, including emergency procedures. Dr. Asinmaz currently practices at his self-titled clinic and is reachable on his website or by phone at (561)-640-9200.