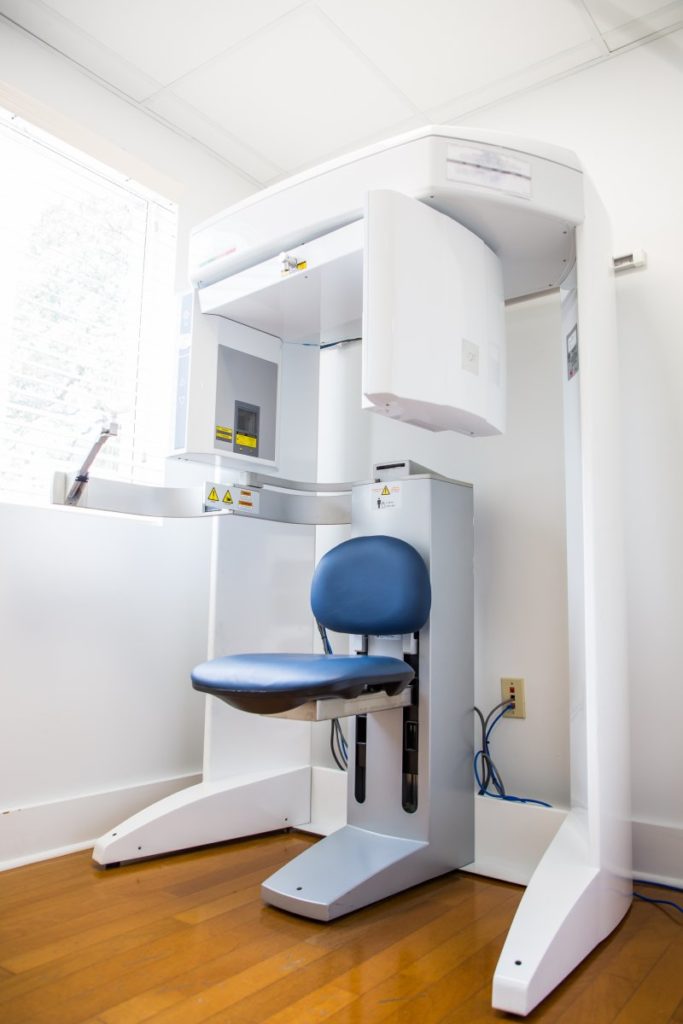 If your dentist places dental implants in-house instead of referring you to a specialist, you'll want to make sure that they're using the latest technology to give you the best chance of success. One of the most important pieces of technology that they should have is a cone beam scanner. The following post explores how this advanced instrument can make all the difference when placing dental implants.
What is a Cone Beam Scanner?
A cone beam scanner is a step up from traditional digital X-rays. While a regular X-ray can provide your dentist with important information, it can only show the mouth at a specific angle. Meanwhile, a cone beam scanner combines multiple images to create a panoramic three-dimensional X-ray of your oral cavity. Not only does it capture your teeth and your jaw, but it also includes the sinuses, facial nerves, and other structures that might be relevant to a given dental procedure.
How Does a Cone Beam Scanner Help with Dental Implants?
The sheer level of detail that cone beam scanners offer is invaluable when your dentist is putting together a dental implant plan. For starters, it makes it easier to evaluate the bone density, width, height, and thickness of the jawbone. These factors can determine whether or not a patient is eligible for dental implants or if they might need bone grafting before the surgery.
Furthermore, the model created by a cone beam scanner helps dentists figure out exactly where dental implants need to be placed. For example, if there are any nerves around the intended implant site, they could potentially be damaged if the posts aren't inserted in just the right place. But with a cone beam scanner, your dentist will have a clear idea of where these nerves are located so that they can be avoided during the surgery.
The Benefits of Dental Implants
Cone beam scanners can significantly increase your chances of a successful dental implant procedure, which means you'll be able to fully enjoy the benefits of new teeth supported by sturdy, stable implant posts. This includes:
Stimulation that prevents bone loss in your jaw.
A beautiful smile that stays in place at all times.
The ability to eat all kinds of foods without restriction.
Replacement tooth roots that can last for decades with the right kind of dental care.
Are you ready to start the process of rebuilding your smile? Contact your dentist today to schedule an implant consultation. During this visit, be sure to ask about how they can use advanced technology such as cone beam scanning to help them successfully set the roots of your new grin.
About the Author
Dr. Mihran Asinmaz earned his Doctor of Dental Medicine degree at Nova Southeastern University. He is currently a member of the International Congress of Oral Implantologists and can complete the entire dental implant procedure in-house at his practice in West Palm Beach. When planning advanced treatments, he uses a cone beam scanner to gather as much information about his patients' mouths as possible. To schedule a consultation with Dr. Asinmaz, visit his website or call (561) 640-9200.