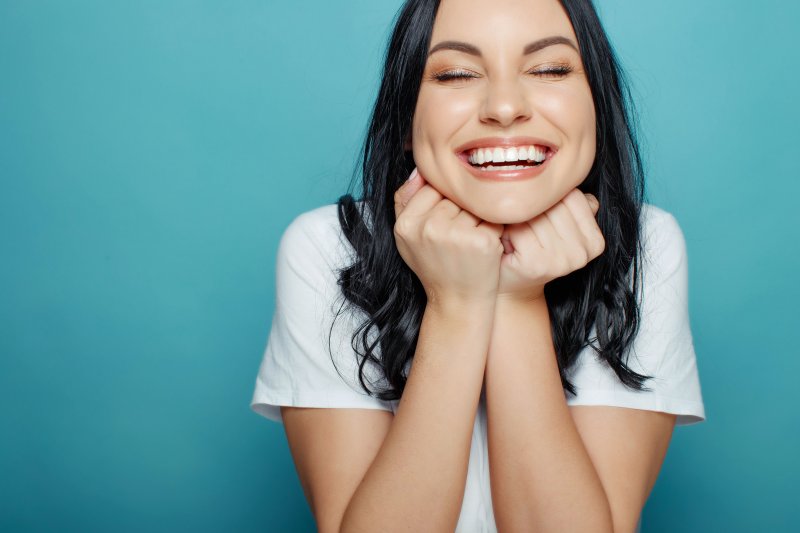 Are you looking to improve the appearance of your smile with cosmetic dental treatment? There are all sorts of different treatments and procedures out there intended to do just that. However, if you are struggling with preexisting oral health issues, your cosmetic dentist in West Palm Beach will not be able to provide you with cosmetic treatment right away. Your smile must be in good health before you can have elective procedures performed. Continue reading to learn why that is.
Why Do You Need Oral Health Issues to Be Treated Ahead of Time?
When you go to the practice to get cosmetic dental treatment, the first thing that your dentist in West Palm Beach will do is check out your smile to ensure that you aren't dealing with any preexisting oral health issues that need to be treated first. The reason for this is because some problems can become hidden or even worsened by cosmetic treatments. While your dentist wants to help you reach your smile goals, your oral health is still their number one priority as a dental provider.
What Oral Health Problems Can Get in the Way of Cosmetic Treatment?
There are a couple of dental problems in particular that can keep you from getting elective treatments right away. Fortunately, they can usually be treated within a few weeks or months. This way, you will be able to begin working on the aesthetics of your smile. Here are the most common issues that can delay your treatment:
Tooth Decay: A majority of the time, when a patient needs to delay their treatment, it is because they have tooth decay. Many cosmetic procedures cannot be completed properly and safely when the protective enamel of the teeth is damaged. If you're opting for porcelain veneers, they can cover up decay, making it more difficult to detect until it becomes more serious. Teeth whitening can cause a lot of irritation to a damaged tooth because the whitening agent can seep into existing cavities. You will need to have any areas of decay treated so that you can move on to your aesthetic procedure(s).
Gum Disease: When left to progress, gum disease can lead to many serious issues in the mouth. It is important that it is treated before cosmetic procedures. In later stages, you could end up with irreversible gum recession, loose teeth, and tooth loss. Any infections in the mouth must be eliminated ahead of time.
Cosmetic dentistry is booming, but it is not the right option for patients who have existing issues. By working with your dentist to have oral health problems resolved, you will be able to get back on track towards your dream smile.
About the Author
Dr. Mihran Asinmaz earned his Doctor of Dental Medicine from Nova Southeastern University and is dedicated to continuing education to keep his knowledge and skills sharp. Currently, he is a member of numerous professional organizations including the American Academy of Cosmetic Dentistry and the American Dental Association. For more information on cosmetic dentistry or to schedule an appointment, visit his website or call (561) 640-9200.