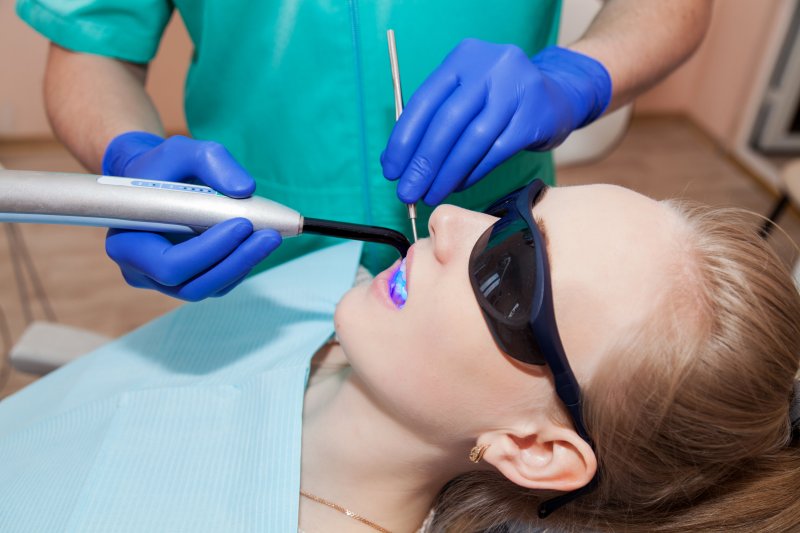 If you're in need of restorative or cosmetic dental care, is your dental anxiety preventing you from receiving treatment? If so, you're not alone, as nearly 30 million Americans are currently dealing with the same difficulty. The good news is that sedation dentistry provides a way to remove this barrier so you can receive the expert care you need and desire. Read on to learn more from a dentist in West Palm Beach!
You Deserve to be Comfortable
When you're undergoing any type of dental treatment, you should feel comfortable and relaxed. That's easier said than done when you're prone to dental anxiety, but sedation dentistry provides a way to overcome whatever level of uneasiness you're experiencing. Therefore, you'll no longer have to miss out on any vital dental care. When you visit a West Palm Beach dentist, you can discuss your concerns in a non-judgmental environment so a plan of action can be developed to help you move forward.
Nitrous Oxide to Calm Your Worries
For milder cases of uneasiness, nitrous oxide (also called laughing gas) may be the best solution. The most common form of dental sedation, the medication is delivered through a mask that covers your nose and is worn throughout the treatment process, which allows you to experience a slightly euphoric state.
Here are two advantages of receiving nitrous oxide:
The dentist can adjust the medication as needed throughout the treatment process.
Soon after the medication has been discontinued, you'll be fully functional and able to carry out your normal duties.
Oral Sedation for Acute Anxiety and Phobia
For more severe bouts of anxiety or phobia (fear), oral sedation can be quite helpful. Delivered in pill form, the medication is typically taken before leaving your home on the day of your treatment. Thus, you'll need to have someone drive you to and from your appointment. By the time your treatment starts, your previous inhibitions will be removed, and you'll be ready to receive care.
Throughout the treatment process, you'll still be conscious; however, you'll feel completely relaxed. Unlike nitrous oxide, the effects of oral conscious sedation will typically take hours to dissipate after your treatment has concluded. Therefore, you'll need to take it easy for the rest of the day.
Renewed Hope
Now that you're aware that there's no reason to be embarrassed about your dental anxiety and that there's help for you, nothing can stop you from receiving the dental care you want and need. To learn more about how sedation dentistry can help you move forward in a calm and relaxed manner, reach out to a local sedation dentist in West Palm Beach to schedule a visit today!
About the Author
Dr. Mihran Asinmaz earned his dental degree from Nova Southeastern University, which is one of the foremost institutions for dental education in the country. Since entering the dental field, he has maintained a commitment to excellence, taking numerous hours of continuing education courses to further expand his knowledge. Dr. Asinmaz uses sedation dentistry to help ease any worries so he can provide superb care at his private practice. He can be reached for more information through his website.