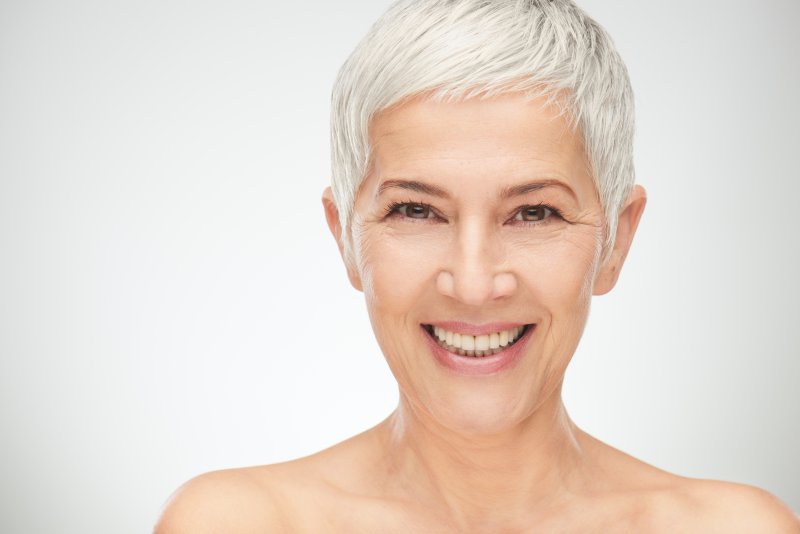 If you've been living with missing teeth for any period of time, then you're ready to make some positive changes in the new year. A local dentist says the best way to do it is with dental implants in West Palm Beach. Read on to learn how the process can provide you with a dazzling smile that will leave you eager to pose for pictures and enjoy life to the fullest!
What Makes Dental Implants Special?
A dental implant is a titanium post that is surgically affixed to the jawbone, mimicking the natural placement of your missing tooth root. In doing so, the implant re-establishes the tension necessary to trigger the continuous production of new bone cells that are vital to maintaining healthy teeth.
Over time, the titanium post will fuse with your existing bone, which further provides a sound base that support a final restoration. By attaching beneath the gumline, the dental implant is in a class of its own.
A Beautiful Smile with Dental Implants
One of the many downsides of living without any number of your teeth, is that it compromises your appearance. Therefore, you may be reluctant to meet new people or even pose for photos.
A perk of the dental implant process is that by re-creating the original environment inside your mouth, it leaves you with a realistic-looking smile. Unlike the traditional denture alternative – that relies on the prosthetic being held in place using dental adhesive and suction – dental implants create a natural-looking appearance by attaching at the jawbone level.
The Benefits of Starting a Treatment Plan Now
The dental implant process can take up to six months to complete the different steps and to allow you enough time to heal along the way. That means that if you seek treatment now, by the time summer gets here and you're preparing to go on vacation, you can experience the confidence that comes along with having a beautiful set of teeth, and you'll be able to eat all the foods you love!
A Conservative Approach to Care
The dental implant process has a 98% success rate, and part of the reason for this level of excellence is that your dentist will take time to perform a thorough examination before the treatment begins. This is done for the following reasons:
To make sure you have enough healthy bone to support an implant
To check for oral health issues that could compromise the fixture
To ensure that your overall health is sufficient for you to receive anesthesia
Once these preliminary steps are completed, your dentist in West Palm Beach will lead you down the path to being fully restored with the smile of your dreams!
About the Author
Dr. Mihran Asinmaz earned his dental degree from Nova Southeastern University. Throughout his career, he has remained eager to expand his knowledge; thus, he has maintained professional affiliation with such organizations as the International Congress of Implantologists and the American Academy of General Dentistry. Dr. Asinmaz helps patients regain healthy and happy lives by placing dental implants at his private practice, and he can be reached for more information through his website.